https://themighty.com/2016/03/when-you-feel-suicidal-but-dont-want-to-die/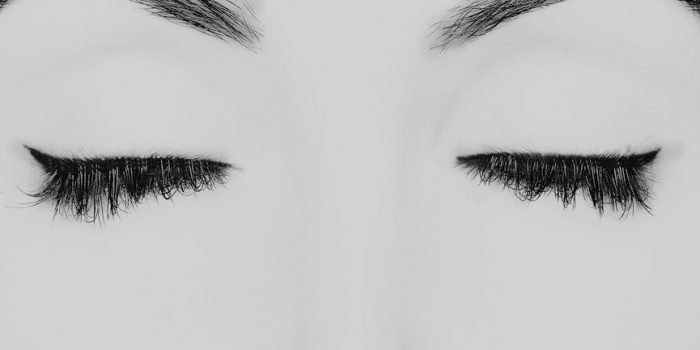 When I was about 13, I was so severely bullied that I became suicidal. I gradually lifted myself out of that state without ever once actually attempting to take my own life.
Then, many years passed. So many years, in fact, that I forgot what being suicidal felt like. I'm not naturally depressive. I don't really have the brain chemistry for it on my own. My depression is entirely situational. When the situation is resolved, I go back to being "me".
So I spent the vast majority of my life not being depressed. In fact, I was so in love with life that I was absolutely terrified of death. It was unthinkable. It was unmentionable. It was the thing that could never happen. I was (and am, in my "natural" state) so opposed to death that I would be an Alcor member if I had the money for it. That's one of those cryonics groups that freezes you at the point of death in hopes that they'll cure whatever you died of sometime in the future and bring you back to life. Any hope, even far-fetched hope, that death won't claim me was worth having that hope.
A metamour of mine calls death The Void, and she is so opposed to it that she is dedicating her life to defeating death through science. She is a dragonslayer. I remember being that afraid, and that affronted by death. Or, I should say, I know that I used to be that person, but I don't remember how it feels to be that person these days.
2 years ago, I slipped into a suicidal depression again for the first time since junior high school. I didn't even recognize it at first, because I wasn't me. I kept losing things and I didn't see an end to the loss in my future, so I started longing for death. But I didn't self-harm. I sought help and I worked on my situation and I eventually pulled out of it again.
But unlike my childhood depression, I did not swing so far to the other side that I forgot what suicidal depression felt like. I changed my circumstances but only marginally. The fear of slipping back into those circumstances remained constant, so the suicidal thoughts remained nearby - gone but not forgotten.
With the new Trump presidency, I lost my battle again. I've been in a suicidal depression since the election and it's not letting up because it's not a situation that I can change. But I'm also not in any immediate danger. As this article tries to explain, suicide is not black and white, it's not an on/off switch. I know these thoughts aren't mine, I know what's causing them, and I know how to seek help if the thoughts get louder than my voice.
But this is what it's like inside my head these days. I'm in the grey area. I can laugh, I can have fun, I can orgasm, I can smile, and all of those things are genuine. But there is a layer underneath that doesn't go away. It's like trying to grow a garden on top of permafrost, or like trying to grow anything in this fucking sandbar of a state - It can be done, but the roots don't go very deep and the sand can take over.
The hardest part about living with suicidal depression is the inability to talk about it. I have made a conscious choice to talk about it online, but I know that it makes other people feel bad. That's really what's so hard about having a mental illness. On top of the symptoms of my illness, I also have to manage other people's emotions about my illness. I can't talk about the thoughts in my head because they will hurt the people who care about me. I can't share the emptiness with others because they feel sad for me or frustrated and helpless because they can't fix it.
I have to feel these feelings and also feel the disappointment and responsibility because my inner feelings made someone else feel hurt. So I keep my thoughts to myself except when they start to bubble over and I write a post about it because I just can't contain them anymore.
I don't want pity or to make others feel sad for me. I'm not complaining or seeking sympathy or hugs or anything. I just want to be able to have my feelings, to be understood, and to be accepted that I have depression without taking on additional responsibility of making other people uncomfortable about my feelings. I want for people to, when they hear or read my words of depression, to just go "oh, that's Joreth and her depression," not "OMG it's so sad! I feel so bad that I can't help! Now I have bad feels because you have bad feels!"
So I share these things hoping to make other people understand what it's like, so that maybe they can learn to just hear and acknowledge their loved ones suffering from mental illness without also feeling guilty or pity or sad or frustrated or hurt just because *we* aren't having the positive emotion that *they* wish we would have in this moment.
Depression, even suicidal depression, is a livable state. It's not a comfortable state, but a livable one. We need more nuance in how we approach and interact with people who have mental illness. Many of us don't need hospitalization or extreme care. Many of us just live in the grey area.